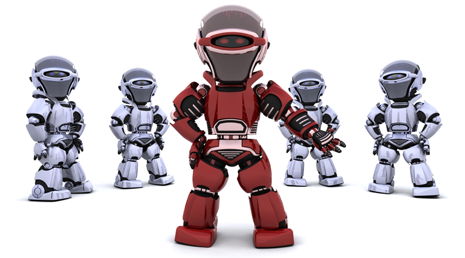 Founded in early 2014, Champlin Technologies is a small team of specialists creating a portfolio of high-tech products and providing exceptional consulting services. We are customer-centric and obsess about the customer experience with all our products and services. Our home base is located across the lake from Seattle in beautiful Bellevue.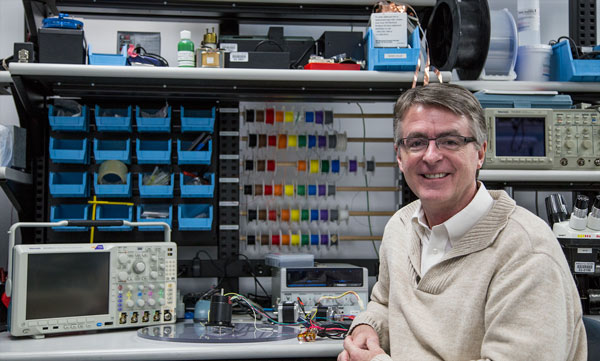 Cary (alias: Red Leader) is a co-founder of Champlin Technologies LLC, its chief operations manager, and the principal technical force on the team.
View Cary Champlin's LinkedIn profile
View Cary's career highlights website
Principal Electrical Engineer (IV Lab): Led a team conducting applied machine-learning research using convolutional neural networks (CNN) with GPU clusters to develop AI architectures specific to disease diagnosis with high sensitivity/specificity. Established and matured a state-of-the-art R&D electronics lab to build and test innovative electronic and embedded software solutions that focus on global health issues in the developing world and open problems in high tech fields. IV Lab Staff Spotlight: Cary Champlin

Lead systems engineer (Blue Origin):  Defined requirements, system configurations, CONOPS, launch/flight timelines, and mass properties for the sub-orbital Crew Capsule. The crew capsule enjoys a perfect track record of successful test flights.

Optimization engineer (Amazon.com): Developed adaptive self-learning algorithms that identify packaging errors based on measured shipping weight and expected contents.

Electrical design engineer (Motorola Space Electronics Division now p/o General Dynamics): Developed advanced low-earth orbit (LEO) satellites.
This website is based on the Avada WordPress theme by ThemeFusion.
The illustrations of the robot characters are the brainchild of Kirsty Pargeter.
The futuristic circuit board image was created by nmlfd.
The Amazon Bio-Dome image was part of the proposal to the city of Seattle. (pdf)
The Seattle skyline photo was taken by Mark Hatfield.